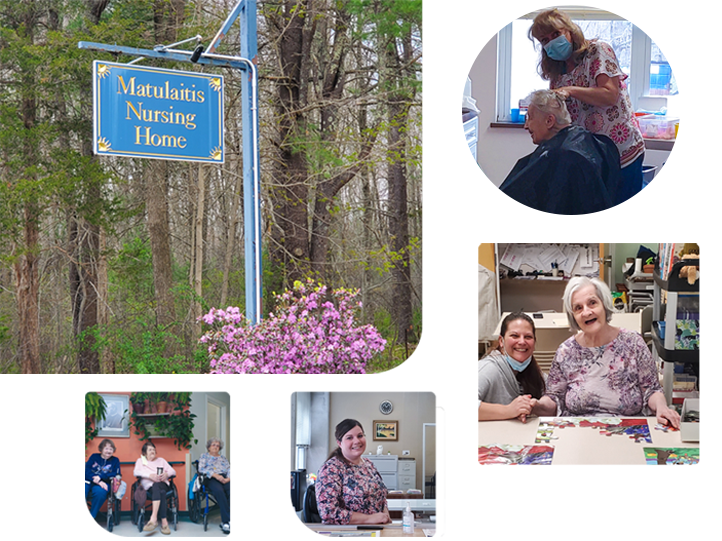 Northeast Connecticut's leading non-profit skilled nursing facility
We combine renowned care and exceptional nursing skills with a holistic, person-centered, pro-life approach rooted in Catholic, Christian values.
We invite you to learn more about our special smoke-free facility as you consider your own or a loved one's needs.
We are truly fortunate to have caring, professional, multidisciplinary staff members who share our mission of respecting human life and the inherent dignity of each person.
The Unit Manager of each wing is a first point of contact for any concerns regarding resident needs. These Managers coordinate care with attending physicians.
yptadmin
As we age, our needs and desires change, and for those residing in assisted living facilities, companionship and emotional well-being become paramount. The golden years can sometimes feel lonely and [...]
yptadmin
Nursing homes serve as essential places of care for elderly individuals, providing medical assistance, safety, and companionship. However, despite the physical care they receive, residents often grapple with a silent [...]
yptadmin
Nursing homes play a crucial role in our society, providing specialized care and a supportive environment for elderly individuals who may no longer be able to live independently. Understanding what [...]