Rehabilitation & Post-Acute Care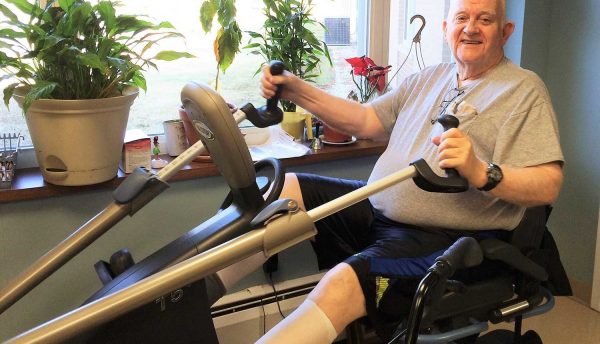 Restoration of health and residents' well-being in the shortest time possible is the goal of our rehabilitation services.
Physical therapy, occupational therapy, and speech therapy are provided by Fusion Rehab Services. Individualized plans of care address skilled, post-acute care needs.    Skilled nursing care can address needs such as cardiac rehabilitation, COPD, IV therapy, wound care, and bariatric care.