Palliative/End of Life/Hospice Care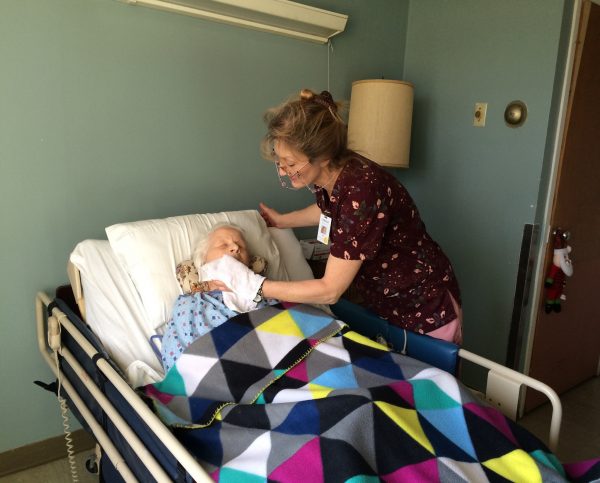 Palliative or end of life care seeks to keep the resident as free as possible from pain, from the distress of illness, and to help a person experience a meaningful quality of life regardless of life expectancy.  Spiritual and religious concerns may intensify near the end of a resident's life.  We strive to create an environment in which fear of dying does not spoil the joy of living until the last breath.  Matulaitis is a community of respect, love, and support to residents and their families as they face the reality of death.
We accept also those who are on hospice care programs to spend their last weeks of life in a Christian, home-like atmosphere with specialized services for end of life care.
Respite Care
Respite care is available, pending vacancy, for a week or more.