Pet therapy is a growing trend in nursing homes.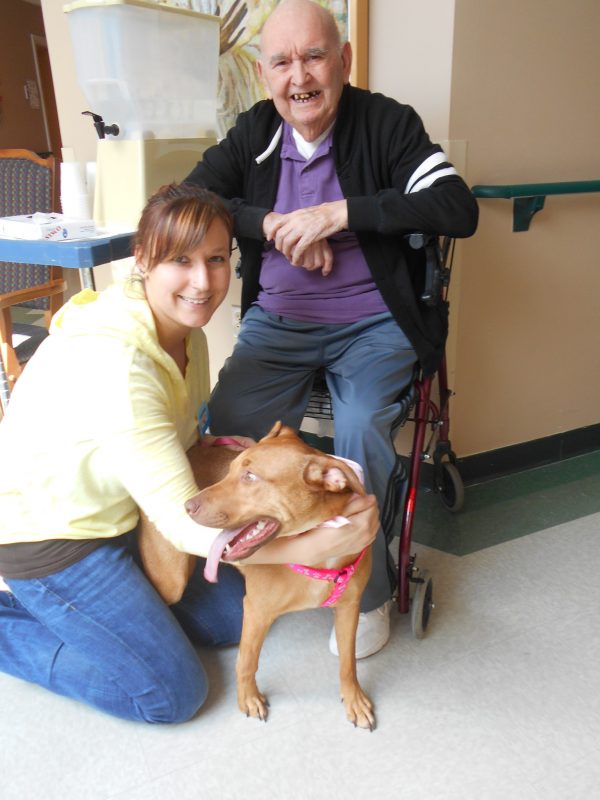 Pets have long been known to offer emotional and physical benefits to their owners. Pet therapy has been shown to be beneficial for senior nursing home residents in a number of ways. Studies have shown that pet therapy can help to reduce loneliness and isolation, improve mental and physical health, and provide a sense of purpose. Nursing home residents who participate in pet therapy have also been shown to have better sleep quality and improved cognitive function.
Pets provide companionship, love, and comfort. It can help reduce stress, anxiety, and depression. It can also help improve sleep patterns and increase social interaction. That's why pet therapy is such an important part of nursing home care. Pets offer seniors a chance to nurture and care for another living being. They can help people stay active and engaged and provide a sense of purpose. For many seniors, pets can become like family members. Pet therapy can have a profound impact on the physical, mental, and emotional health of nursing home residents.
In conclusion, there are many benefits to pet therapy in nursing homes. Pets provide companionship, love, and unconditional positive regard to nursing home residents, which can lead to improved mental and physical health of your loved ones.
At Matulaitis, our staff is passionate about providing top-quality care for our residents, and we work hard to create a respectful, supportive environment. We understand the importance of making sure our residents feel like they are part of a community, and we do everything we can to create a warm, welcoming atmosphere. Contact us today to schedule a tour.