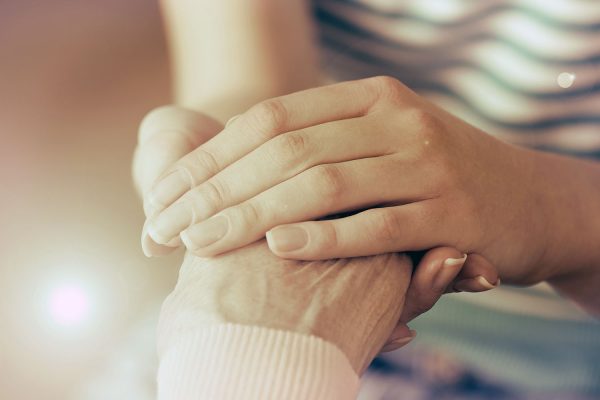 There are many options for senior living, and it can be difficult to decide what is best for your loved one. Here we will discuss the difference between assisted living and a nursing home. Assisted living is a type of housing designed for seniors who need assistance with activities of daily living, such as bathing, dressing, and medication management. These facilities provide 24-hour supervision and staff assistance, as well as social and recreational activities. Nursing homes, on the other hand, are designed for seniors who need more intensive medical care and assistance. These facilities have a higher staff-to-resident ratio and provide around-the-clock nursing care and supervision.
Making the decision to move a senior loved one into a long-term skilled care arrangement can be one of the most difficult decisions you may ever make. You want to find a facility with caring, professional, multidisciplinary staff members who respect human life and the inherent dignity of each person. A place where your loved one will be safe, comfortable, and have access to the best possible care.
At Matulaitis, we pride ourselves on providing just that. Our staff is passionate about providing top-quality care for our residents, and we work hard to create a respectful, supportive environment. We understand the importance of making sure our residents feel like they are part of a community, and we do everything we can to create a warm, welcoming atmosphere. Contact us today to schedule a tour.